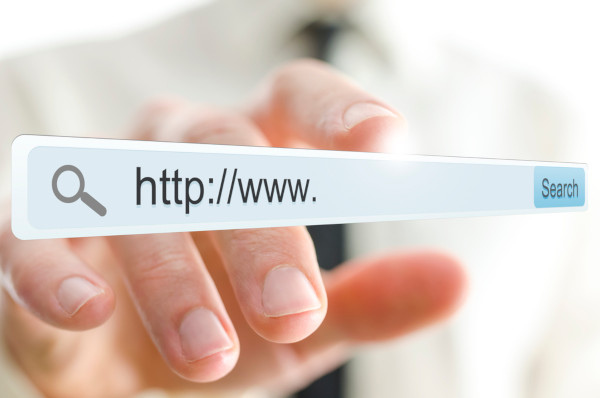 Sunday
Sunday services include a time of praise and worship, the ministry of God's Word, and an opportunity for individual prayer.
Here is the direct link to this week's 10:30AM live stream.
Children's Ministry information can be found here.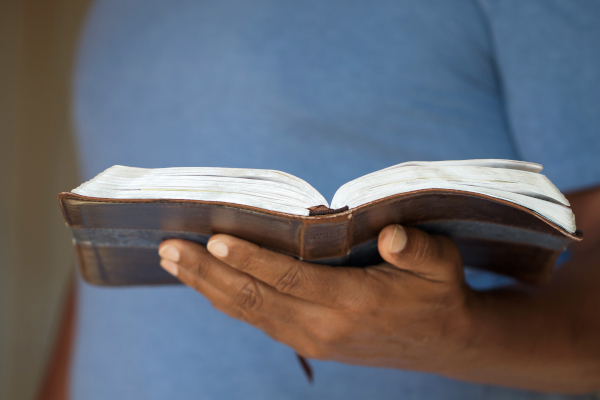 Weekly Services
Weekly services and activities continue your spiritual growth and keep you connected with your church family.
More information about weekly programming can be found in our Ministries section.